Reliable Attorney
Legal Support to Defend Your Case
Protect your rights by having a lawyer when you need it. If you need a civil litigation or divorce attorney, rely on William Dykeman Attorney at Law in Winchester, Kentucky. He will work closely with you and give you the legal support that you need to defend your case as well as your rights.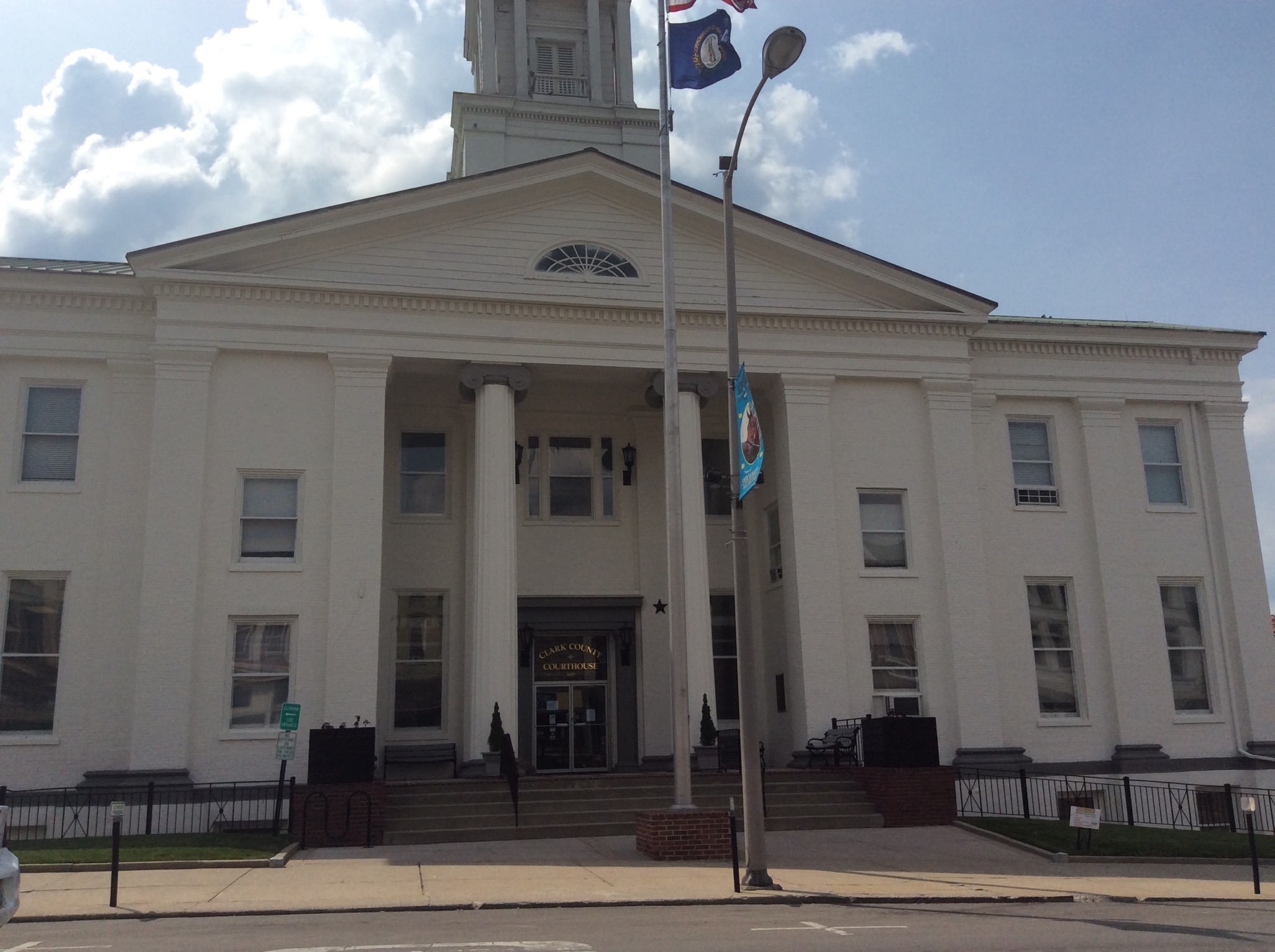 Unique Legal Representation
In this era of specialization, he strives to expand rather than narrow his areas of practice to meet the needs of clients. His experience in representing clients in many different areas of the law has taught him what it takes to achieve excellence in the industry. He learned that each case and client is different and presents an opportunity for a unique and customized approach to best serve the needs of those whom he represents.